Listen to this post
Friday, September 23, 2022. Today is our final time on the Wilderness Discoverer for this journey. We arrived in Seattle early in the morning. Although I took a photo form the bow at roughly 6:30 a.m., we had already arrived in Seattle. During our arrival, I took some video as we passed through Ballard Locks. Yes, I turned it into a hyper-lapse video.
After arriving at Fishermen's Terminal, we had one last breakfast on the ship.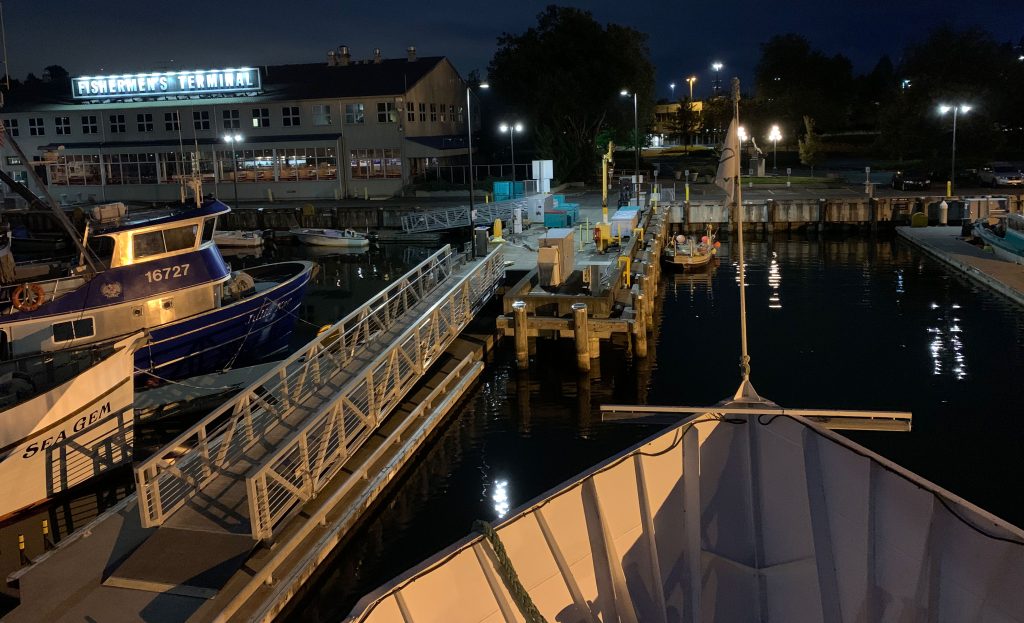 We then were transferred to the Motif Hotel for suitcase storage while we explored the city. Of course, we stopped at Pike's Market. Hadn't been there since 1998. Really hasn't changed that much. We also visited the Amazon Domes. Sadly, they were closed for renovation until September 30.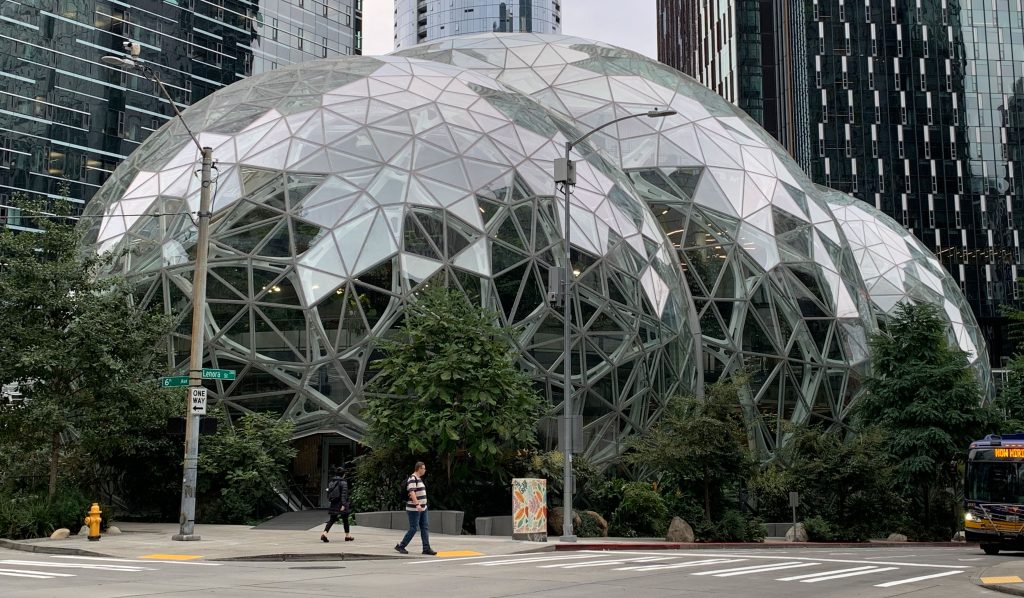 We also visited the REI store as I am a member. I believe this was the original one. Yes, they have ice picks as the door handles.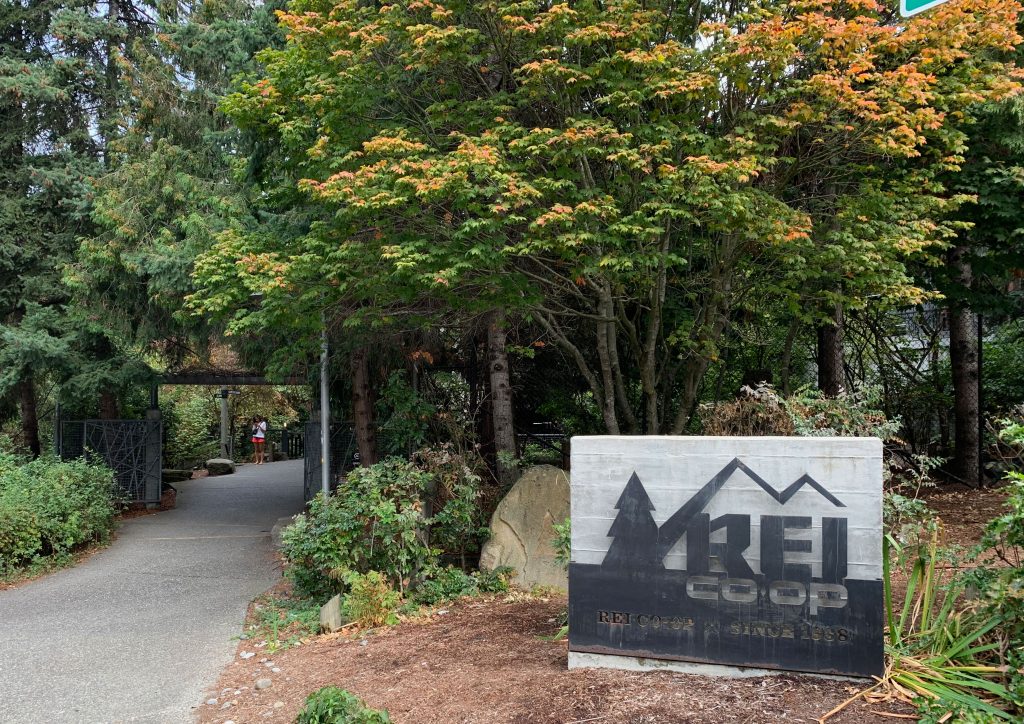 Our transfer to the airport occurred at 7 p.m. and we took the "red eye" to Chicago (leaving Seattle at 11:59 p.m.). We arrived in Peoria on September 24, 2022 at roughly 10 a.m. What a fantastic trip!
You may recall all those photos I took from the bow of the ship each morning. Here is a composite of those. Thought you might enjoy this view as we made our way from Juneau to Seattle. Can you guess which two days were spent cruising past British Columbia?