Listen to this post
My wife (and best friend and soulmate/ love of my life), Jeri DuBois, passed away on April 3, 2020. We had nearly 45 years of marriage together (our anniversary would have been in May). During that time, I came to know a very special person (in so many ways). She was so vibrant and positive and always the first to help others. Here is just one small example. She was driving to a doctor's appointment in the winter of 2018-2019. She happened to see a lot of smoke coming from a house and a woman standing outside in the snow with no coat. She stopped and learned the woman had called the fire department (and they were on the way). Jeri immediately took off her coat and gave it to the woman, made sure she was safe and told the woman to keep the coat (as all her belongings were in the house going up in flames). She stayed with her until the fire trucks arrived and then she continued to her appointment. Think about that, she gave the only coat she had with her to a complete stranger on a cold winter morning. That was the kind of person she was (and what I loved most about her).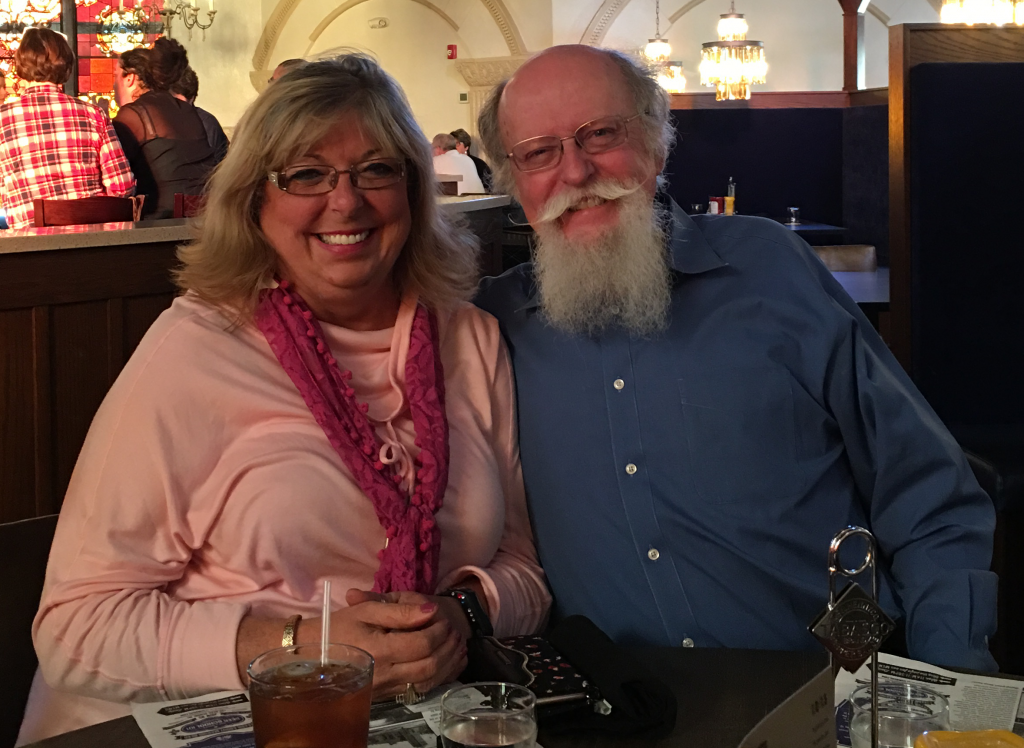 For those who don't know, Jeri had foot surgery on Feb. 19. She was doing fine and laid down to take a nap on Feb. 22. She never woke up from that nap. She passed away 41 days later. She spent 40 days in the hospital (most of them in the Intensive Care Unit). Nurses and staff were so kind and helpful throughout her entire ordeal. Doctors were never able to give a definitive diagnosis. When she entered the emergency room, doctors asked if I had any questions. I said yes. What caused this? How do we treat it? How do we prevent this from happening again? I never received answers to those questions. They ruled out all sorts of possibilities (from drug interaction to stroke to various encephalopathies and encephalitis). At one point, a doctor told me that have stopped looking for horses and were searching for zebras.
Thankfully, we were able to celebrate the new decade with a trip to Hawaii (the big island) with Ben and Lindsay. It was a fantastic trip. I know Jeri loved Hawaii so much and enjoyed each trip we were able to take there.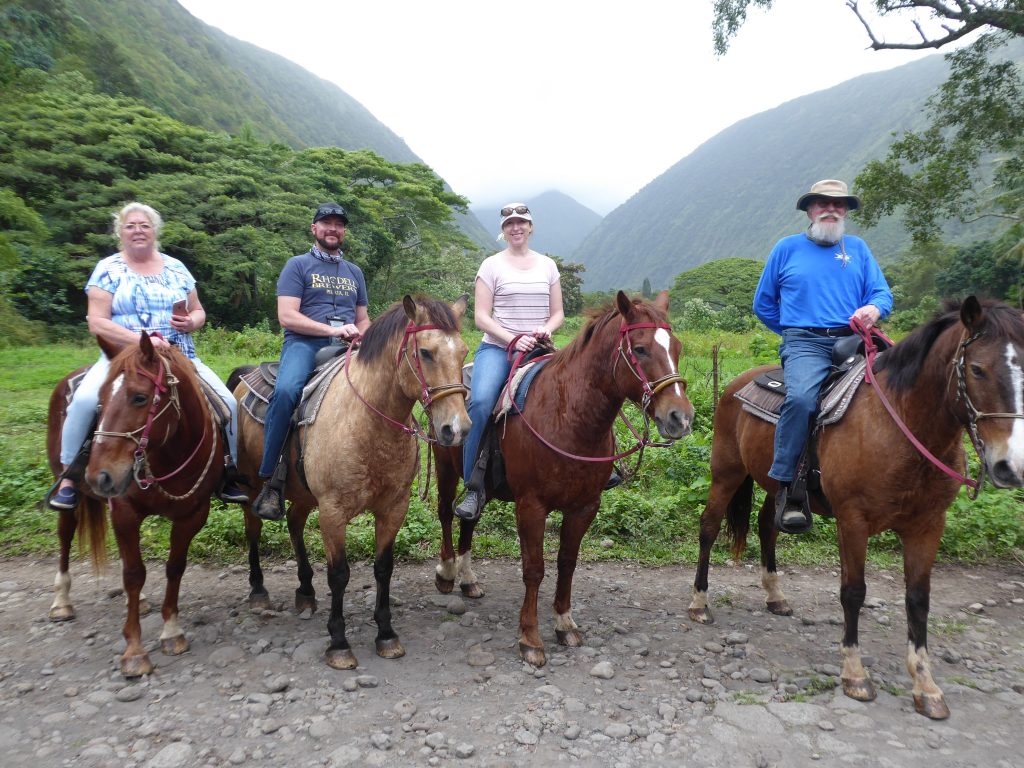 She never knew how much the world has changed in the past month. When she laid down for her long nap, we could have gone to brunch on Sunday morning or stopped by any shops to see what they had to offer. We could go on a trip anywhere we wanted to. How I miss those times as well.
Because of this virus, we can't even hold a visitation or funeral for Jeri. I know that there would have been over 1,000 people at her visitation. That is how popular a person she was. I feel so privileged to have known her for nearly half a century. She had a magical personality.
I am so thankful to the Richard Owens Hospice Home. The nurses and staff were so kind to our son and I during her final days. They even put up a couch so I could spend a final night in the same room with Jeri. She passed away while our son and I were with her. I was holding her hand and her favorite song ("Somewhere over the rainbow" by Israel Kamakawiwo?ole [Izzy]) was playing in the background. She now belongs to the ages. Sleep well sweetheart. You taught me how to live, love, and enjoy every minute of life we have. I will honor your memory (and love you forever).
In lieu of flowers, memorial donations may be made in memory of Jeri to the Jeri DuBois Scholarship Fund, c/o Peoria Academy of Science, P.O. Box 3412, Peoria, IL 61612. There is a PayPal donation button on their home page (https://peoriaacademyofscience.org/). Since there is no field for comments for PayPal donations, please update this page with a comment as to when and who made the donation and I will communicate to that organization. Those comments will never be published here (just a way of tracking). Thank you.